Every cat has thrown a rough paw, full of water from the tap or standing in front of it, even if once in its life.
British Shorthair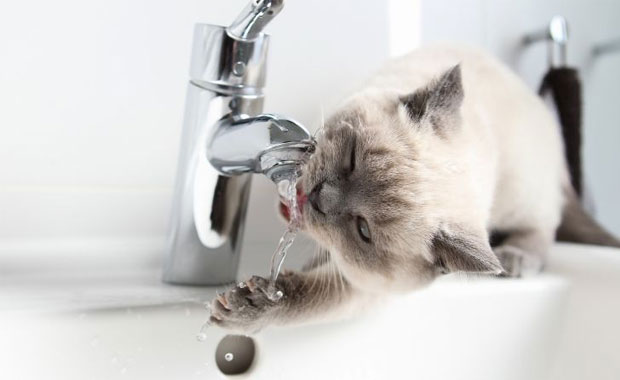 These agile and athletic breeds are among the cats created to play with water.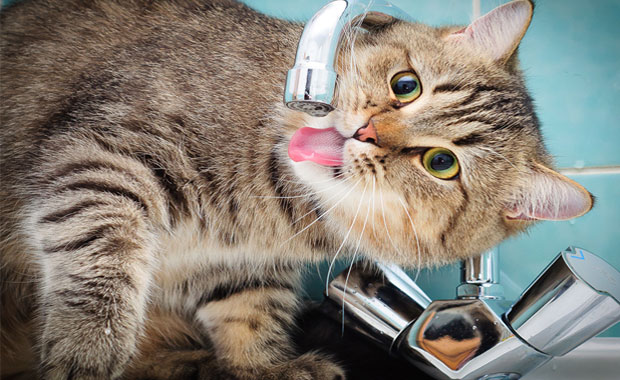 Because they are cats who have fun by overflowing or even pouring water from the water bowl and are absolutely not disturbed by the situation.
Van Cat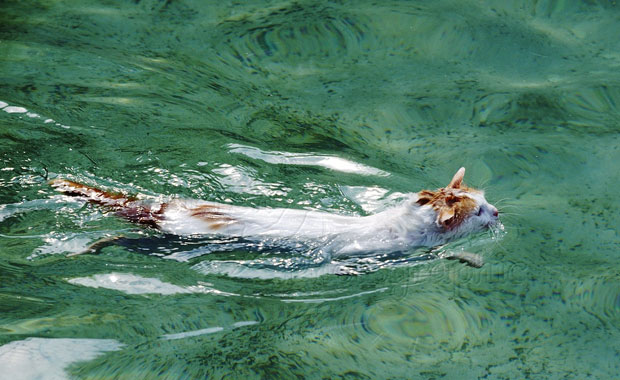 Van Cats, also known as swimming cats, became famous for jumping into Lake Van and swimming.
Van Cat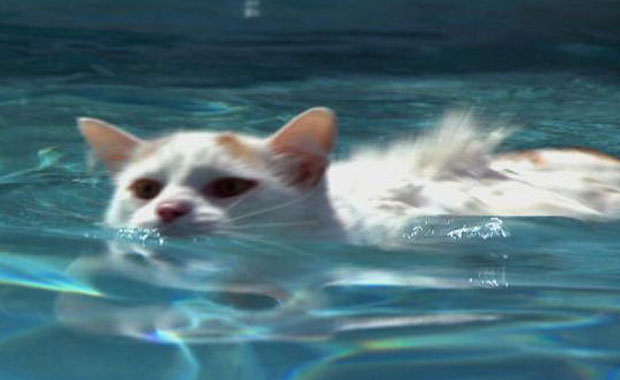 Water is indispensable for these cats who even enjoy showering with soap.
Bengal Cat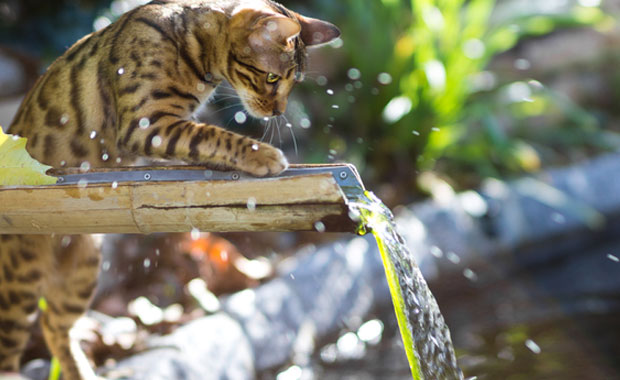 These cats want to get close to everything that swims in the water and squash it, play with it.
Bengal Cat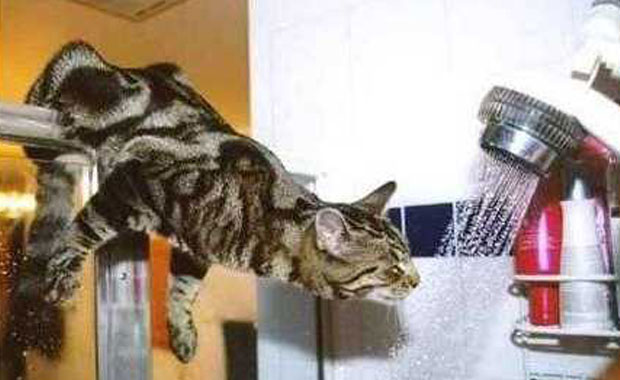 Which is It could be the ice in your cola or the duck-shaped toy floating in your bathtub.
Angora Cat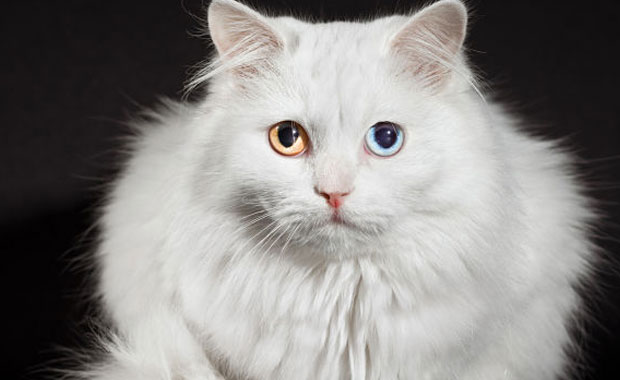 Joyful Ankara Cats are always ready to play with water.
Angora Cat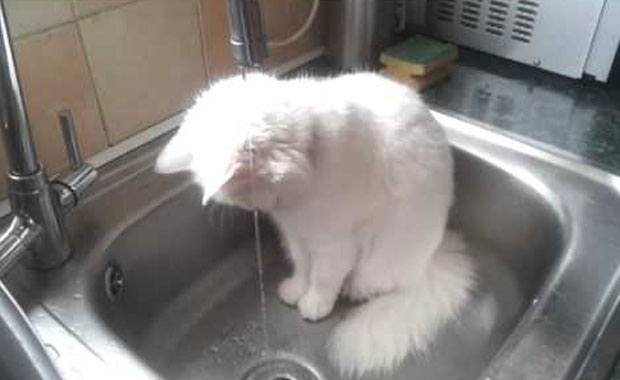 Whenever they hear the sound of water, they run and go to him.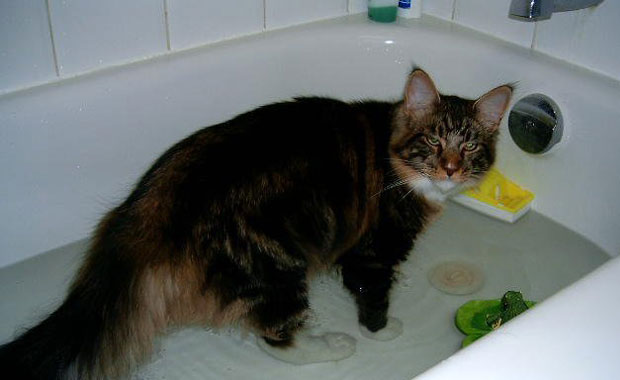 All Maine Coon owners know very well that their cats need to put their water bowl in a large bowl.
Maine Coon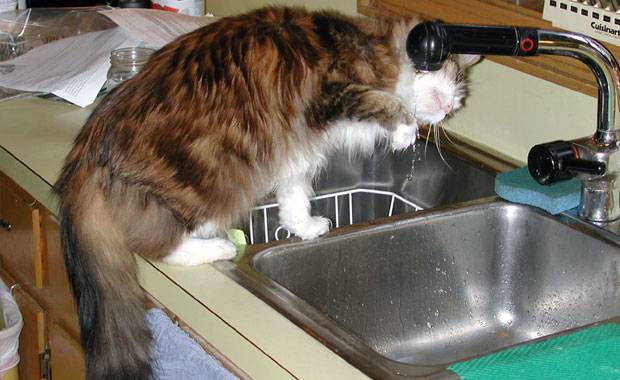 Because these cats love to hit the water with their paws as much as playing with toys.